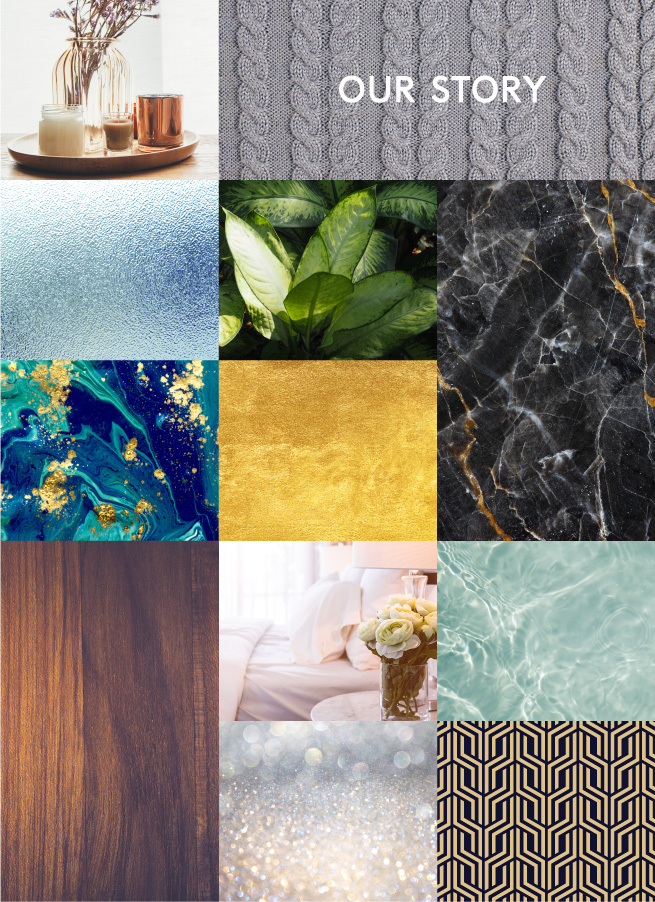 WE GO BEYOND BUILDING HIGH QUALITY
FREEHOLD HOMES
WE MAKE YOUR DREAMS COME TRUE
Established since 2011, Prominent Land is a premier boutique private property developer in Singapore that focuses to provide high quality freehold residential properties at affordable prices.
We work hand-in-hand with like-minded architects, interior designers, development consultants, builders and real estate experts to cover all possibilities in each space. Every little details are incorporated into the design to transform it into a stunning yet functional dream home.
We have since developed luxurious properties such as Dunbar Collection I and Dunbar Collection II. The latest development includes 38 Jervois, an exclusive freehold boutique home just 5 minutes away from town.